CIW6.4 – Automatic testing system for capsule
With the automatic CIW6.4 testing system, you can weigh and measure the length of capsules and similar products during or after the production process.
CIW6.4
The CIW splits into 3 models, every tester model is testing different parameters. The CIW6.4 model is testing WEIGHT and LENGTH of capsules and other products.
Functionality
The standard device is based on Kraemer's UTS tablet testing systems and features a tablet separating system and a special transport starwheel for precisely positioning the specimen on the integrated scale.
Forceless measurement!
In addition to the weight, the CIW6.4 provides optimal and nearly forceless length measurements for capsules. The capsule will be positioned without any impact on the measuring of the capsule length.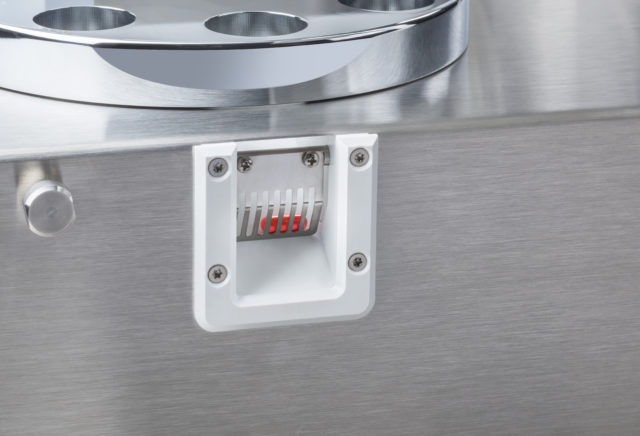 For the laboratory
Lab-tester version with PH21 software, 100% 21 CFR Part 11 compliant.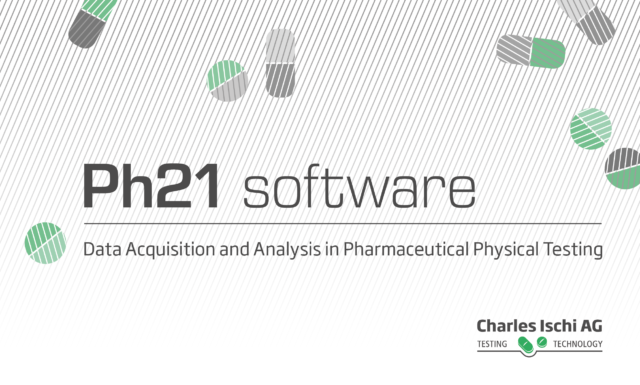 Online testing
Use the CIW6.4 as an online monitoring device can be located next to your capsule filler. Sampling can be initiated either from the production machine or via Ph21 software.
Picture shows the CIW with sampling diverter and air transport system ATS (venturi).